When it comes to survival, we all know it's necessary to keep a 3-day food and water supply for each family member. We highly recommend SOS Food Lab brand emergency rations and water pouches. Of course, first-aid kits are essential for your emergency bags, too. (Here's a great if you're just starting out).
In this article, we want to go over some more essentials you didn't know you needed in your prepping kits! Having the right tools can make all the difference in an emergency. Preparing is essential to weather any kind of disaster or crisis and come out unscathed.
When building a disaster supplies kit, it's helpful to list habits, likes, dislikes, medical information, and possible needs for every family member and your pets.
Keeping two bags to grab in an emergency is preferable to one. The first bag can be dedicated to a short-term crisis with a three-day supply of items, while the second can contain gear for up to three weeks of needs. Keeping the bags in a folding shopping cart will help you move quickly to safety, with the loads more manageable.
The tools in your safety and survival kit will depend on your individual needs. Generally speaking, you should have essential items on hand, such as a knife, multi-tool, flashlight, multiple batteries, fire starter (such as matches or a lighter), water purification tablets or drops, duct tape, rope or paracord, and a whistle. These tools can help with basic needs in times of distress.
1. Shelter and Warmth
It's important to have shelter and warmth in an emergency. Investing in a quality cold-weather camping tent is wise for long-term prepping situations, as it will protect you from the elements and provide security from potential intruders.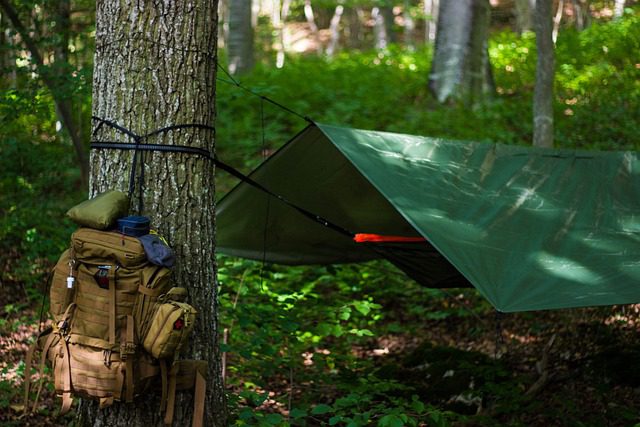 Be sure that your kit includes sleeping bags or blankets rated for cold weather conditions so that you stay warm even during extreme temperatures.
Super thick garbage bags can offer protection such as rain gear, transporting items, toilets, sanitation bags, and numerous other uses during an emergency. You should include plenty to have on hand for any one of your survival kits.
2. Food Preparation
Don't forget cooking vessels. A solar cooker doesn't require any fuels, but some stoves use biofuel and canned heat for cooking. Aluminum foil, camping pots, and pans will help sterilize and prepare foods for safe consumption.
3. Specialized Equipment
Several specialized pieces of equipment can come in handy during an emergency. A portable, hand-cranked radio is essential for staying up-to-date on news and weather reports.
A solar power bank, or larger folding solar panels, to charge cell phones, radios with USB ports, an AC outlet, and a carport could be life-saving.
Invest in a waterproof tarp, duct tape, and ropes to tie it down to stay dry and comfortable during wet conditions. If stranded overnight outdoors without access to shelter or firewood, you could also include several chemical hand warmers to keep you warm until help arrives.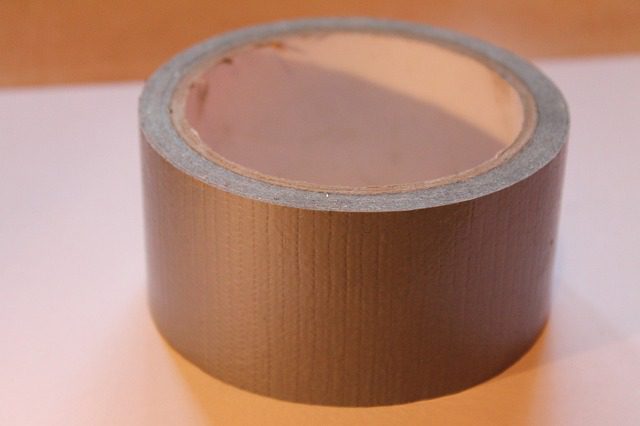 Having navigation equipment and paper maps would be necessary during an evacuation. Earthquakes or flooding may alter the terrain, and the environment will look different from what you may be used to seeing. Using a compass and map can get you to safety.
4. Long-Term Supplies
Finally, don't forget about hygiene items like soap and toothpaste—these can be just as important as food when preparing for emergencies! Bleach, Lysol, and Pine-Sol work to kill germs, and to have plenty on hand will keep everyone healthy.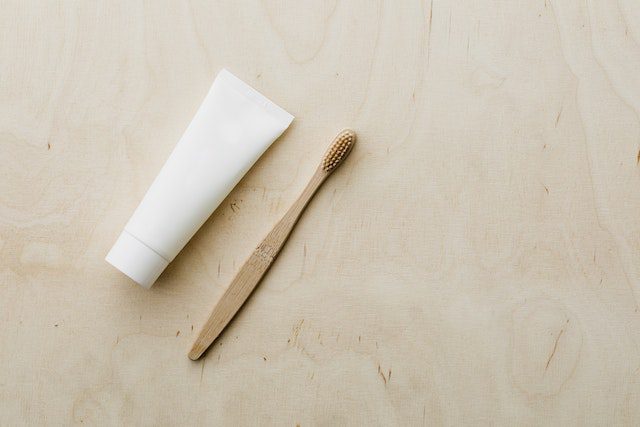 Having masks available is essential during a pandemic, but in some cases, they will help defuse dangerous levels of toxic particulates in the air. The types of masks may vary from N-95 covers to reusable P-100 respirators.
Prepping requires careful planning and preparation – but with the right tools at your disposal, it becomes much more manageable. With these sources at your disposal, nothing can stop your preparedness efforts!
Remember – it's better to be safe than sorry!