Food formulated for taste – and survival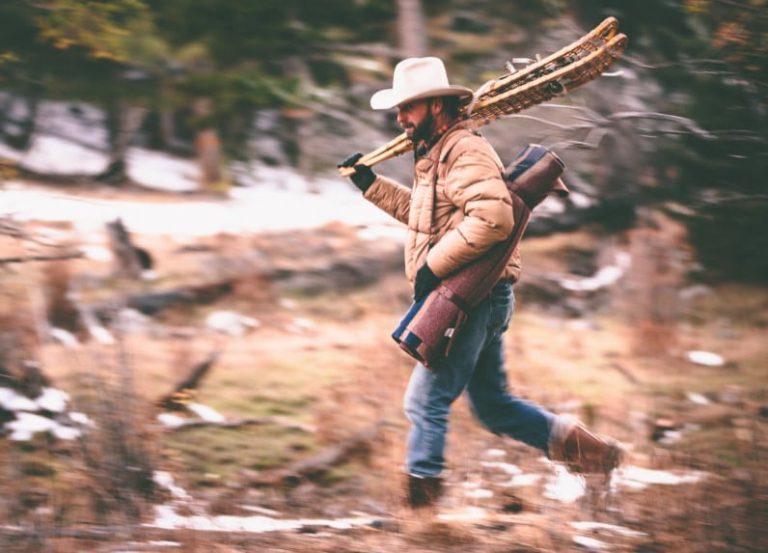 SOS Food Lab Food Products are engineered to be the most nutritious, non-thirst provoking, and best tasting emergency food bars available on the market.
Whether you're looking to prepare for a disaster, an emergency, or 'just-in-case', our team works hard every day to ensure that our products will meet your needs.
All of our specially prepared food bars and water pouches are packaged to last 5 years, and meet many government safety and viability standards. Food bars come in a variety of flavors, tastes and nutritional needs and are the top choice for marine, aviation and mining industries.
Perfect for emergency survival kits and preparedness market.
1200 KCAL Emergency Food Rations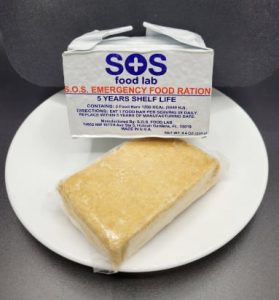 2400 KCAL Emergency Food Rations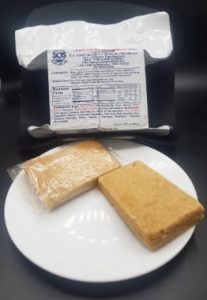 2400 KCAL Cinnamon
Emergency Food Rations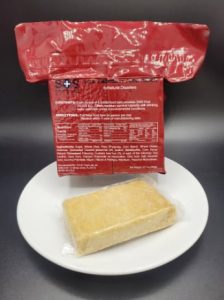 3600 KCAL Emergency Food Rations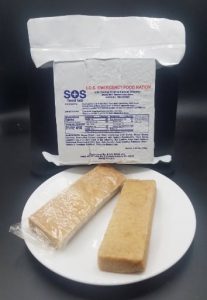 1000 KCAL Aviation Food Rations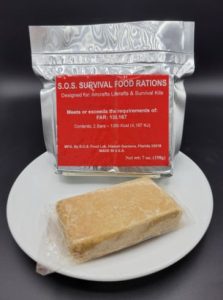 2000 KCAL Aviation Food Rations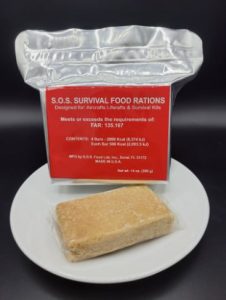 2000 KCAL Mining
Food Rations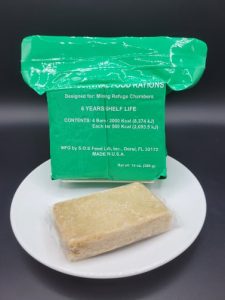 2400 KCAL Lifeboat and
Life raft Food Rations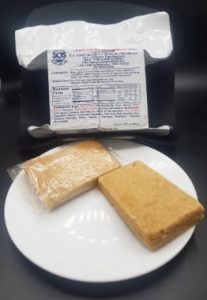 125ML (4.2 oz.) Side-Spout
Emergency Drinking Water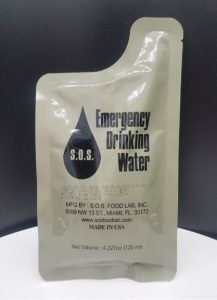 125ML (4.2 oz.) Emergency
Drinking Water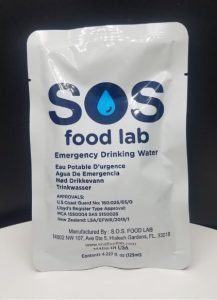 500 ML (16.9 oz.) Bottled
Emergency Water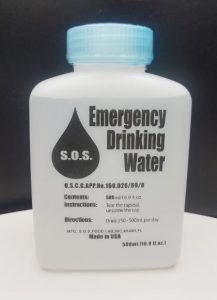 125ML (4.2 oz.) Emergency
Drinking Water Pouch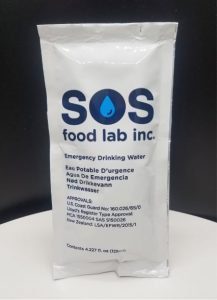 Extended Life Emergency Water Pouch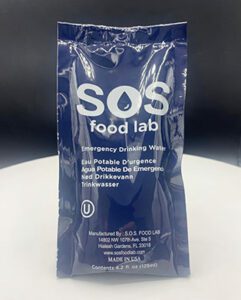 New Millennium Energy Bars