New Millennium Energy Bars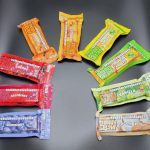 Our #1 best seller!
New Millennium Energy Bars come in 9 delicious flavors with the texture of a rich, satisfying shortbread cookie.
2400 KCAL Emergency
Food Rations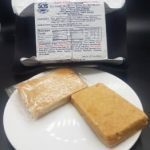 Designed to help you endure in demanding situations, our 2400 KCAL rations deliver the balanced nutrition your body needs.
125ML (4.2 oz.) Emergency Drinking Water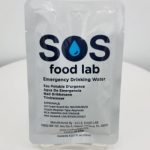 No water package on the market is more durable! When conditions are extreme, make sure you have hydration at hand with a reliable source of potable drinking water.
We're experts in the industry, known for our innovation, and can customize most of our products to meet your needs; including additives like CBD, Electrolytes, Vitamins and white label food and water packaging.