When disaster strikes, there is sometimes no warning, and the circumstances separate family members from each other. If your family has an emergency plan and rehearses your program, everyone will know what to do and when to do it.
The Basics of Creating an Emergency Plan
Everyone's living situation is different, and various elements need consideration when devising a family plan. From the history of the area you live in, you can determine what possible disasters need preparation.
Many parts of the United States have been dealing with flooding, wildfires, tornados, tsunami, earthquakes, and hurricanes–just to name a few. With these natural happenings, we risk the loss of electrical power, water, and access to food and shelter. Most likely, everyone will experience the discomfort of one or more of these situations.
If your locale is susceptible to one or more of these events, how will you and your family members receive the alert or warning of a disaster headed your way? Some smartphones have apps that can alert you about significant events and what to do–radio, television, or sirens may be another source. Hopefully, these alert systems are functioning and have time to warn area residents.
Once you are aware of what the emergency is, you and your family have two options:
1. Stay where you are and wait it out or
2. Evacuate and get to a safe place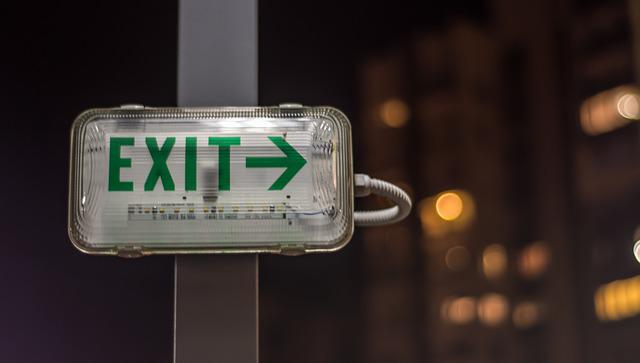 If you plan to stay where you are, is that at work? At school? How long is it viable to remain at that location?
If there is a need to evacuate, what routes will you use from your residence, work, or school, and where will the family be able to meet up safely? How will you be able to communicate with each other if there is no cell phone service?
Choose two meetup places with your family members—one meetup outside your home and another outside your neighborhood if circumstances force you to evacuate.
Knowing the school's emergency plan and how they can assist in protecting your children is mandatory. Most schools provide material for families on their policies and procedure during a natural disaster.
Preparation for Your Plan
Having all the supplies and food readily available can be a lifesaver if you are at home when a disaster strikes, and it is safe to stay where you are. Have a supply of blankets, batteries, candles, and wood for the fireplace. Have an extra month of medications, at least three days of shelf foods, and at least two weeks of water stored in a closet or an easily accessed area of the house.
It's necessary to update items with expiration dates, like medication. Water in plastic bottles has expiration dates. Consider getting water filters or bleach to chlorinate the water. Flood waters may be contaminated with chemicals, so do not try to treat and drink. We strongly recommend getting SOS Food Lab water pouches because of their long, five-year shelf life, and easy portability.
Create a 'go bag' for each member of the family. Each family member should have water, nutrition bars, medications, phone chargers, clothes, shoes, IDs, contact lists, maps, and some cash in small bills in their go bags. Include all medical records for newborns and young children, and make sure to include hand sanitizer, washable and disposable diapers, and personal sanitation items.
Remember that your children will take cues from you whenever there's an emergency. Your children will be more likely not to panic if they see that you're calm and collected. Finding a way to make a game out of unusual circumstances for them will help ease the confusing events.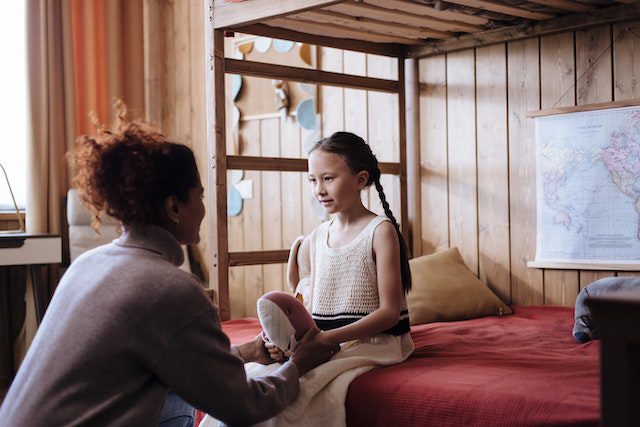 Practice Makes Perfect
The purpose of having a family emergency plan is to save lives. By practicing your strategies at least once a year, your family will be prepared for whatever event may come your way.
Your family is exceptional and worth the effort of planning, strategizing, organizing, and practicing your way to safety.