We all want a safer world. We want safer public spaces – shopping malls, sporting events, even public schools. Ranking near the top of the list, however, is a safer home.
Our homes house everything, the people and things we love, and the space and time to relax, recharge, and unwind. All of these things are more enjoyable when we know that our home is safe and secure.
One of the best ways to keep our homes safe is to install and use a home security system. But is that all? Is it really just as simple as finding a system, installing it, and turning it on? The truth is there are dozens of home security tips you can use to make sure your home is a safe and secure place for your whole family.
Home Security Statistics
A good place to start with home security is understanding the need for it. While studies have shown home invasions and burglars are decreasing, there are still 2.5 million burglaries every year. And over half of those incidents are home burglaries.
Even with a staggeringly high number of burglaries, only 17% of U.S. homes have or use a security system. And homes without these systems in place are three times more likely to be targeted by burglars.
Plus, time of day is a big factor for determining the safety of your home. Nearly two-thirds of all home break-ins happen between 6 am and 6 pm. This means that homes are more likely to be burglarized when the majority of homeowners and occupants are away at work or school.
So what needs to be done? How can our homes be better protected, day in and day out?
Tips and Tricks for Home Security
While using a home security system is a great starting point, there are other ways to protect your home. Some of these tips and tricks may be a little unconventional, but they have proven successful in both deterring and stopping home invasions or break-ins.
Think Landscaping
Home security can be a factor when determining your landscaping. Consider using thorny, prickly, or spikey plants under first floor windows. You can also lay down loose gravel or rock in flower beds. These materials tend to be noisier and burglars like to stay quiet.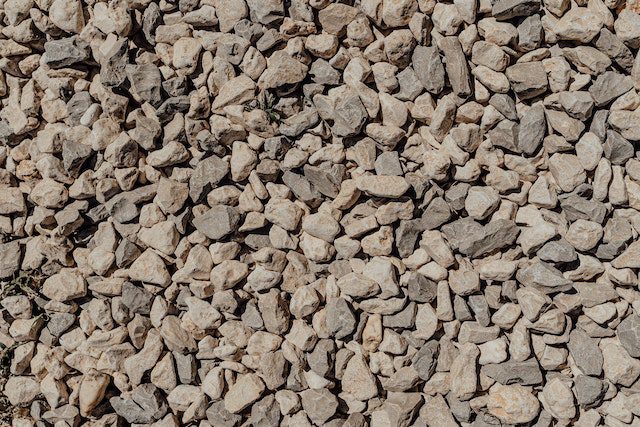 Door and Window Blocks
Sometimes less technical options are the best. Consider adding rods or blocks to sliding doors. This ensures the doors can't be easily opened. You can also use smaller/shorter dowel rods to block windows from opening, even if the traditional lock is broken.
Not only do these simple tricks limit the opportunity for a burglar, but they are also safe ways to protect your family without impeding on the ability to leave the home in case of fire.
Keypad Placement
If you do use a home security system, think carefully about your keypad placement. Most people place the keypad in a high-traffic, easily visible location. It's better to put it in the kitchen or down a hallway.
Also, think about getting a second keypad and put it in the primary bedroom. This can be a lifesaver in an emergency situation.
Invest in a Decoy
Many homeowners use safes to keep their valuables protected, but the type of safe is important. Safes are clear signs of valuables and possible high cash value. To help deter the theft of those things, consider buying a decoy safe.
The decoy safe should be portable, something burglars can grab and move quickly. If they make off with the decoy safe, then your belongings and valuables won't be disturbed.
Review and Revise Hiding Places
How and where you hide your valuables is important, too. A lot of people keep their values close to them, like in the primary bedroom. But those are often the rooms that burglars check first.
You want to put cash, jewelry, and other valuables in unexpected places. Consider rooms and places like the laundry room. Few people are expecting to find cash and jewelry in a room filled with dirty clothes.
6. Train your Children to Call for Help
It sounds frightening to imagine an invader coming into your home while only your children are there. Instruct your children safety tips for when someone knocks on the door or calls the house phone. Create an emergency plan any emergencies that may arise and practice it. Teach your children how to call 911 for help.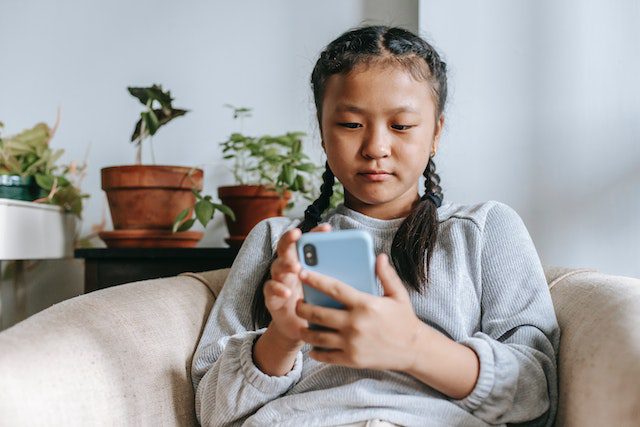 7. Situational Awareness is Not Just for Outside
Being situationally aware doesn't start when you walk outside of your home. Be aware of things in and around your home that seem off. Are there strange noises coming from your yard? Is your patio door ajar? Do you notice strange cars parking around your street? These could be signs of an intruder.
Home security is a top priority for so many people. But it doesn't have to be the most advanced or complicated security system. Try out a few of these less common tricks and feel even more prepared for the unthinkable.
Bonus Tip:
Home safety also includes making sure you have enough emergency food and water on hand in case you might be stranded in your home without power due to a natural disaster. Our food bars and water pouches last 5 years so don't have to worry about changing out those canned goods every year. Since 1984, SOS Food Lab has been a leading manufacturer of emergency food rations that contain ZERO preservatives