In the early 2000s, there were about 50 weather-related outages a year in the United States. In the past 5 years, that number has more than doubled. Extreme weather events are increasing across the country. The length of time we're experiencing power outages is increasing as well. The average weather-related power loss averaged over 8 hours in 2020. 
This might sound terrifying, but it doesn't have to be. You can take steps to keep your family safe during power outages by using backup power sources.
Generators, solar power, and battery power are the most reliable forms of backup power.
Generators
Do you live somewhere that experiences many power outages? Then, an emergency generator is a must. It can save you from scorching heat over summer, or freezing temperatures over winter.
Generators can also keep your refrigerator and freezer running. So, you'll never have to worry about food spoiling.
Generators can also keep your security systems up and running. This is important if you live somewhere where crime is a problem. Or, in the event of a true emergency, it could prevent looting.
Emergency generators can mean the difference between life and death. Power loss is incredibly dangerous for those with certain medical conditions. Oxygen machines, kidney dialysis machines, and respirators all run off electricity.
You can choose from gas-powered and true emergency generators.
The smaller, gasoline-powered generators are good for smaller, temporary emergencies, like a thunderstorm.
Emergency generators are permanently installed into your home and run on natural gas. You also have the option to run them on propane if there is a loss of natural gas. These are a better choice for larger emergency situations, like hurricanes.
Solar Power
Solar-powered devices are an excellent choice in the event of emergencies. You can use large solar panels on your home. They will store up power to provide you with electricity when you lose power.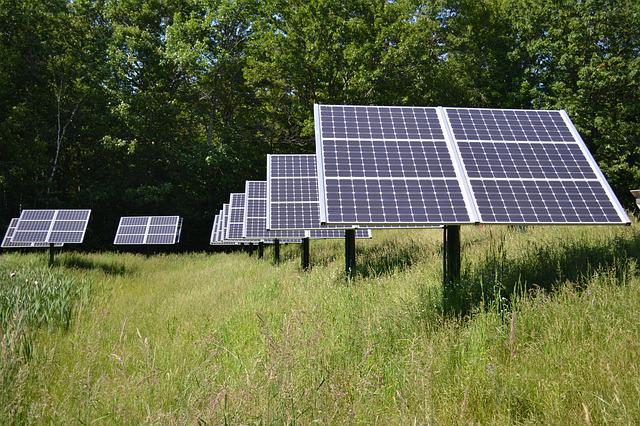 You can also use small, solar-powered devices that are great for trips. Carry a small, solar-powered charger with you when you're going hiking or camping. In the event that you get lost, you'll still have a way to charge your phone. Many of these portable solar devices even come with a built-in flashlight.
Battery Power
Having something that runs on batteries is likely your last option. Once the batteries run out, you'll be out of power. Still, it's always good to have devices to use as a backup, and batteries work great for smaller devices.
There are some battery-powered generators out there that you can use for your home. These generators run off electricity to store energy during good times. When the power goes out, the batteries switch on, and the stored energy powers your home.
You can also buy portable battery-powered stations of various sizes. Some are large enough to power a few features in your home. Others are small enough to bring along camping or hiking. These batteries are designed to be long-lasting. In the event of an emergency, they're great for keeping your phone charged. They can run a heater, power a small freezer, or plug in a lamp. 
What's Next?
Losing power can be scary, especially when you don't know when you'll get that power back. But, you can prepare yourself. Whether you're prepping your home for the next hurricane or prepping for your next camping trip, you have options.
One thing you CANNOT afford to not have isn't power at all but food and water! ALWAYS make sure to have food and water in your go-bags! SOS Food Lab emergency food and water rations have a long 5-year shelf life so you don't have to worry about replacing your food and water every year.