Mother nature can be unpredictable, and one of nature's most powerful displays of electricity, sound, and raw, untamed energy is the thunderstorm; unpredictable, violent, and often dangerous. While it is beautiful to watch from afar, we must take thunderstorms seriously, as they can be deadly.
Dangers of Thunderstorms
Thunderstorms are one of the most dangerous natural events, capable of causing lightning strikes, strong winds, torrential rains that can lead to flash flooding, and even tornadoes. Additionally, they can create electrical problems by causing power outages, surges, and voltage fluctuations that can damage electrical equipment. Those living in areas prone to thunderstorms should understand the risks associated with them and how to prepare for them.
Significance of Preparedness
Preparedness is vital in protecting you and your loved ones during a thunderstorm. Create a storm kit with essential items such as portable generators, flashlights, batteries, and a radio. Always stock up on non-perishable food and water like SOS Food Lab emergency food rations and purified water pouches. Pay attention to local news and weather reports.
Keep Your Electronics Safe
Thunderstorms are known for producing lightning and high-voltage power surges, which could seriously damage electronic appliances such as computers, televisions, and other electronic apparatus connected to power supplies. To minimize the risk of damage from the storm, unplug your electronic devices from the wall sockets before the threat of the storm.
Be sure and protect your outdoor electrical equipment. As an example, your air conditioner should have a surge suppressor.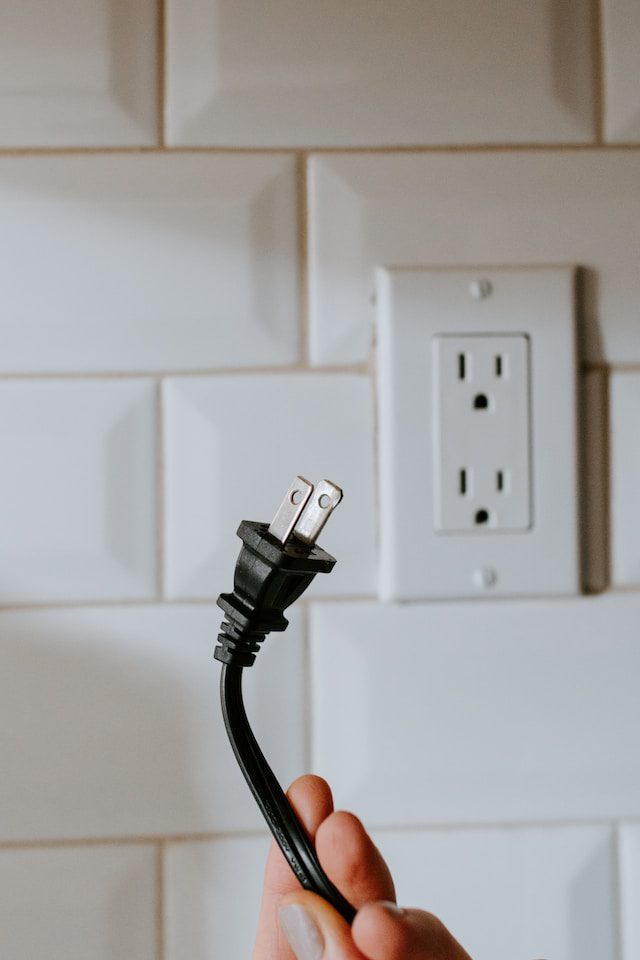 Lightning
Lightning is one of the most dangerous hazards of thunderstorms. You must seek shelter immediately if you are outside during a thunderstorm. Do not stand under trees or near tall objects, as they can attract lightning. Instead, take refuge in a sturdy building or hardtop car.
If you are caught outside without shelter, crouch down low and keep your hands on your knees and your head between them. This precaution will minimize your contact with the ground and reduce the risk of getting struck by lightning.
High winds
Thunderstorms and high winds can cause significant damage to buildings and homes. If you live in a part of the country that is prone to thunderstorm activity, you should invest in storm shutters or reinforce your home's windows and doors. Secure loose items such as patio furniture, toys, and trash cans, and move them inside or anchor them down with tie-downs.
Flooding
Thunderstorms can cause flooding in low-lying areas. If you live in an area prone to flooding, ensure you have the plan to protect your home or evacuation route. If you encounter flooded roads, refrain from driving through them, and turn around and find alternate ways.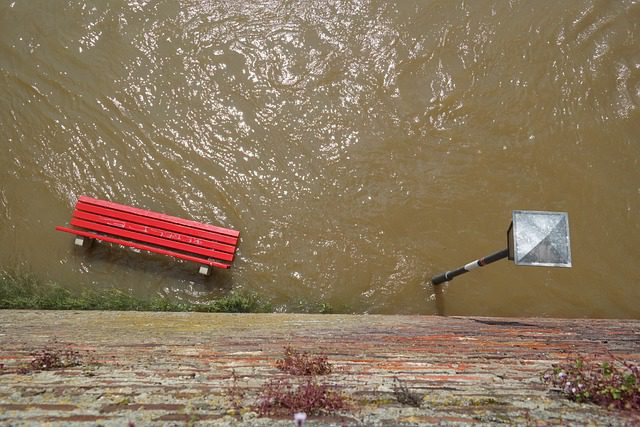 Hail
Strong and sudden thunderstorms can produce large hail stones thrust with high mile-per-hour winds. These downbursts can create damage similar to a small tornado. Violent winds and hail can overturn mobile homes, tear off roofs, and topple trees.
Stay indoors and move away from doors and windows. Park vehicles under carports or in garages. Pay attention to your pet's safety and bring them indoors.
Tornadoes
Tornadoes can accompany thunderstorms. If you live in a part of the country prone to tornado activity, you should have a designated safe room or place to seek shelter. Choose a room in the basement or lowest level of your home without windows. If you are outside, seek refuge in a ditch, and cover your head with your hands.
Thunderstorms are an uncontrollable part of nature; however, taking the necessary precautions can minimize the risks associated with these hazards. Always heed the warnings of local officials and know what to do in the event of an emergency. By being informed and prepared, you can protect yourself and your loved ones from the dangers of thunderstorms.