Safety while you're at work isn't (and shouldn't be) the first thing on your mind while you're trying to complete the days' tasks. Intruders, natural disasters and other emergencies are all things that could occur during or after business hours. Don't panic, there are tips you can learn and systems to follow so you can keep these emergencies in the far back of your mind, not while trying to write up an expense report, serve customers, or manage your business.
Mental Wellness
First and foremost is the mental health of all employees at a workplace. It doesn't seem obvious, because it isn't external, but keeping stress low will bring a better work environment, says 360Connect. Creating an environment of safety means reducing anxiety. This enables more concentration, better focus, less fatigue, and less chance of accidents. The article suggests strengthening a business starting from the top with managers and administrators. It is they who can set a tone of communication and respect that will build a culture of safety. If you are an employee having an issue that's interfering with your work, seek help within your workplace first, like visiting your Human Resources Department, says Society for Human Resource Management. Many companies are being trained on how to help employees more to create a better workplace environment.
Surveillance and Planning
In a more direct way to keep safe at work is to install commercial security cameras at the job site. There are a million different companies that can help with camera surveillance, many equipped with face recognition, solar chargers, and wireless solutions. Surveillance to physical threats, as well as cyber, says Security Camera Warehouse, are effective ways to keep a workplace secure. According to Grainger, having a security system in place lowers employee anxiety, reduces crime rates, and reduces the cost of human monitoring for a business.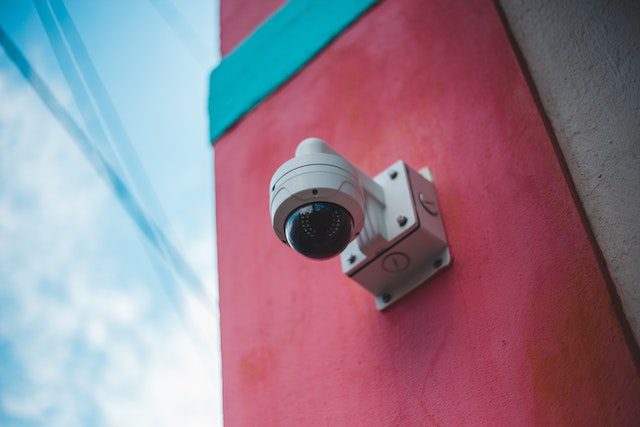 Surveillance cameras and regular check-ins with employees' mental health are excellent ways to promote safety and keep the workplace secure, but what about things you can't control, like the weather? Natural disasters are a very real threat, especially in certain parts of the country, so it's important to also keep measures in place to protect employees and a business for such occasions. Zivaro says there's no such thing as a business being "too prepared" for a natural disaster, and that developing a disaster recovery plan is your best bet. This means designating a chain of command when a disaster breaks; having all employees know who to contact first and their information for doing so. Having a back-up system for your digital information is also key, says the article. Make sure data is not lost from power outages or software failure or other accidents by having backup copies and a recovery process. The most important thing to protect, of course, is the employees. Have regular drills and training exercises so each and every person knows what to do should something happen. Employees who train with emergency drills regularly have a more instinctual response and are able to respond quicker, says Occupational Health and Safety.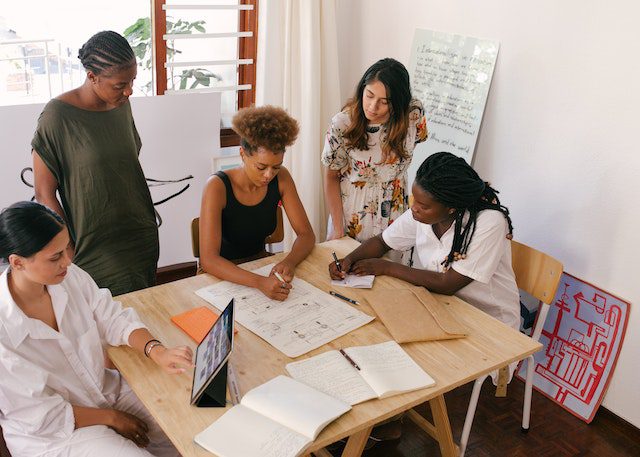 Bonus Tip: Emergency Food and Water
It's smart to keep emergency food and water on hand in situations where workers may be trapped and waiting for rescue. In these harrowing events where there may be no power and access to food and water, it's good to know that your employees are able to have sustenance and hydration to ride out any storm or disaster until help arrives.
There's a lot of responsibility for both business owners and employees in a workplace, whether they think about it or not. Keeping and maintaining a safe workplace environment is the most important aspect of running a business. Taking just a few security measures to keep employees less stressed, monitor your building, and having recovery plans in place could save not only your business but the lives running it.