March marks the start of tornado season in many states. With the prevalence of stormy days and high winds, it isn't unlikely that your family could lose power. Luckily, there are a few proactive steps you can take to prepare for a blackout.
Make a Power Outage Kit Ahead of Time
Keep a power outage kit in a designated area of your home, like a laundry room or basement closet. In this kit, put a flashlight and extra batteries. Candles should not be used due to the risk of fire. Keep gallon jugs of water in this kit–one gallon per family member per day. (SOS Food Lab Water Pouches are convenient to grab and store.)
You should also have many cans and containers of non-perishable food: the easier to prepare, the better. Have a cooler on hand (the styrofoam kind works fine), and have an extra cooler if any members of your family are nursing and need to store breast milk. A crank or battery-powered radio can help your family stay up to date with an evolving situation, but as long as you have cell phone service, it's also a good idea to have a couple of charged external battery packs for electronics ready to go as well. Finally, be sure to have a first aid kit, along with any medications members of your family are taking.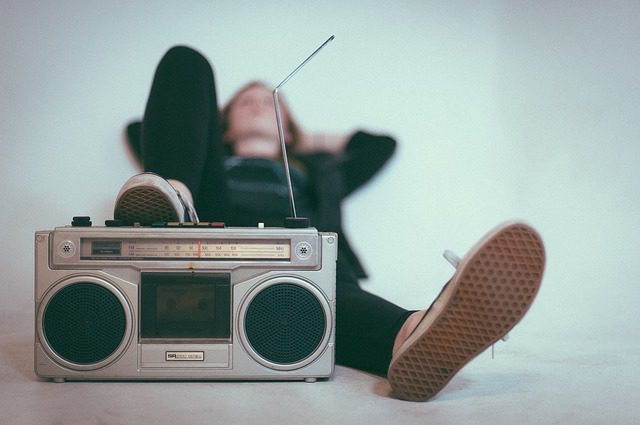 Remember Appliance Safety
Unplug appliances like computers and televisions. When the power returns, a surge could occur, damaging these items if they are plugged in. If you plan on using a generator, make sure an electrician helps you connect it and determine the correct wattage for your area. Only use it outside and away from windows.
Know the Dangers of Carbon Monoxide
Unfortunately, many people are tempted to use unsafe methods to heat their homes in a power outage. According to the CDC, you should never use a gas stove or oven to heat your home. You also should not use a charcoal grill or camping stove. If you are using a generator, it should be running at least 20 feet from your home. As a safety precaution, you should have carbon monoxide detectors on every level, and you should make sure they all have battery backup. Test these batteries every few months. If you suspect your family has been exposed to carbon monoxide, call Poison Control right away at 1-800-222-1222.
Keep Your Food Safe
Power outages under four hours are likely to have little effect on your food as long as you keep the refrigerator closed. A freezer can stay safe for 24 hours if it's partially full–48 if it's full. Beyond that, it's important to know food safety rules. Perishables like meat, dairy, poultry, and eggs should be thrown out if they've been in your refrigerator for more than 4 hours with the power off. If anything in the freezer has completely thawed, it should also be tossed in the trash. If it still feels cold, it can be re-frozen. This food safety table is helpful after the power returns.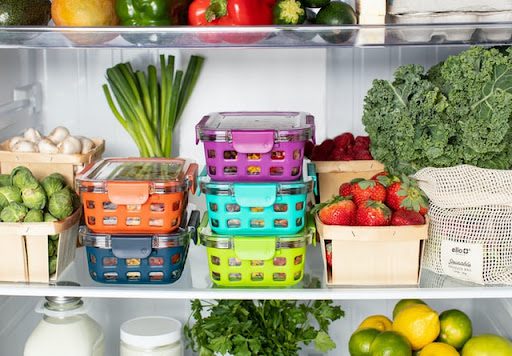 We always recommend having shelf-stable emergency food rations on hand for any situation that may need it. Our Mainstay, SOS Food Lab and New Millennium Energy Bars are packaged to last 5 years!
Find Where to Go
In cases of extreme heat or cold, it is best to go to a shelter. The Red Cross keeps a running list of open shelters after a natural disaster or outage. Most shelters do not allow pets, so make a plan for your furry friends ahead of time.
Power outages can be scary, but there's no need to panic with the right amount of knowledge and preparation.