In today's day and age, learning how to preserve food for prep and survival can get you through bad times and give you peace of mind. The panic buying during COVID-19 gave us a glimpse of empty store shelves that were slow to restock. Being prepared for a natural disaster, national food shortage, or even a complete breakdown of society can give you and your loved ones a fighting chance at long-term survival.
Knowing how to grow and preserve your food means that you can still live comfortably even after your pantry runs dry.
Here are a few methods of food preservation that are easy to learn and can sustain you for years.
Pickling
You can pickle many vegetables and eggs simply by placing them in vinegar. Some people boil the vinegar for added flavor but make sure that you let it cool down before adding any vegetables so they remain nice and crunchy.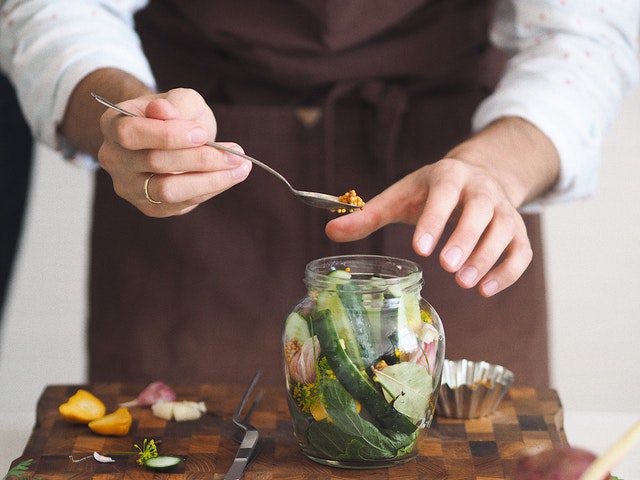 There are several methods for pickling. Quick pickling involves submerging food in pickling brine. You can use salt brine to extract water from your vegetables, especially high-water ones like cucumbers or cabbages.
Another method is using vinegar brine instead of salt brine. Finally, you can ferment your produce for added flavor and health benefits. Think of sauerkraut—a deliciously sour and healthy dish.
Pickling extends the life of vegetables and is one of the easiest methods.
Canning
Canning involves a little more effort but is a great way to preserve food.
You can either purchase a pressure canner or use a pot. You can use a pot and boiling water for acidic foods like salsas, tomato sauce, jams, and vegetables; you can add citric acid, lemon juice, or vinegar.
You will also need mason jars and tongs widely available at most grocery stores. Vegetables, fruits, meats, and more can be comfortably canned and stored for years. Another delicious treat is canned jellies and jams, which can be surprisingly easy to make once you start experimenting.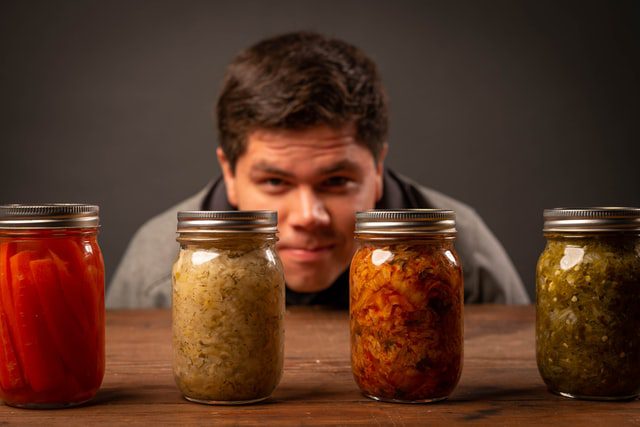 One thing to remember is to look for cans with swollen or bulging lids, indicating that the can has not been correctly sealed, and the food inside is not safe to eat.
Properly canned food can last for many years.
Dehydration
Humans have used this method for thousands of years. By removing the moisture from food, you inhibit the growth of bacteria that causes spoilage. Dehydration won't last forever and will eventually go wrong, but it's a great way to preserve food for a few weeks.
If you have electricity, an electric dehydrator is a great way to preserve food; otherwise, you can sun-dry food!
You can dehydrate vegetables, fruits, and even meats. The trick is to slice the food very thin—less than a quarter-inch—and score the food so that it can dry evenly.
If drying in the sun, you just lay your food on a screen and put it in direct sunlight. In just a few days, your food is dehydrated and ready to be stored.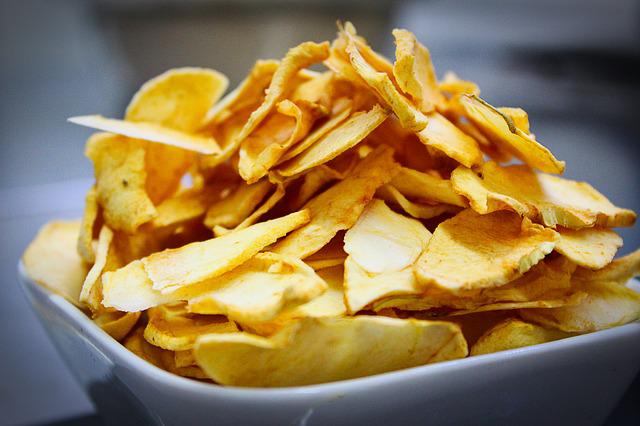 Emergency and Survival Food Rations
Emergency food rations are drinks, snacks, and foods that can be stored for emergency purposes. You can stock your pantry and bug-out bag with emergency rations in a long-term power outage, natural disaster, food supply issues, and more.
We offer emergency food rations with a long 5 year shelf life, so you don't have to worry about an expiration date. If an emergency ever happens, you and your family are prepared!